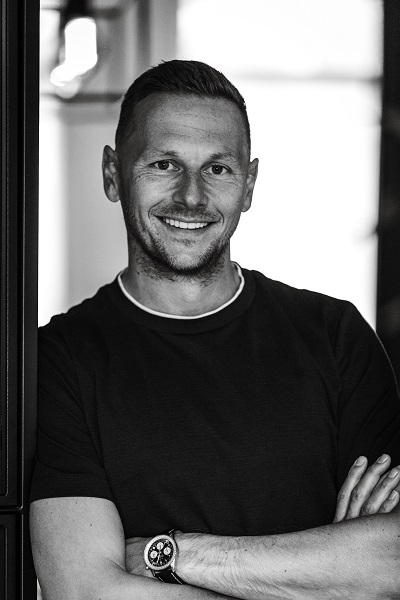 When I was 16 I became interested in investing through my Economics (trade) teacher in high school. My teacher regularly boasted how he had made money for the entire family by buying shares of ASML for around 6 guilders (€3).
I sometimes think about the best man because I think like so many of us he sold his shares too early. With the current price of 524 Euro, he could have made a return of 19,000% and the entire family would have been a multi-millionaire.
I myself became more and more interested in the AEX (most important Dutch stock market index) in particular and after a year of trading on paper I wanted to invest 500 guilders (€250) in the KPN (biggest telecom company in The Netherlands) share. To do this, I had to make an appointment at the bank with an employee of the investment department. When I arrived at the appointment, the conversation lasted about 5 minutes.
I told my vision that KPN's share price was under heavy pressure due to the bankruptcy of KPNQwest (joint venture between KPN and American Qwest) and the bursting of the internet bubble, but that the government would never allow the supplier of the fixed telephone lines to go bankrupt. The price was around 4 guilders and that seemed to me a perfect moment to get in after the huge crash.
Unfortunately, the bank employee disagreed and thought it was a bad idea for someone my age to invest in the stock market. What did my parents think of this!? I told him that I talked a lot with my father about it and that he had just advised me to visit the bank.
The employee indicated that KPN would be a bad investment because they would soon go bankrupt and I could not exchange my 500 guilders (€250) for KPN shares. Disillusioned I went home, how angry I was! How could it be that if I wanted to invest my own money the bank could decide that this was not possible.
I think this is where my slight aversion to banks started..