30 days free trial!
Start trading like a pro!
Get our premium list of coins we invest in before the public knows, instant news updates, facts, technical analysis, tips and alerts.
Start free trial
WHAT YOU GET
Trading alerts, signals, news updates and inside information about the coins we are investing in before we send the message out to the world.
Technical analysis
A full technical analysis and background report on the coins we choose every month.
Company information
Full information about the companies we're investing in: The mission, the upcoming goals, and the the team behind it.
News updates
Instant news updates and inside information we get by talking to the people behind the companies.
Trading signals
Trading signals, tips and alerts on tokens and high potential ICO's.
Cryptocurrency is a $350 billion industry
It is hard to exactly predict the future, in fact we can't do that! But what we can do is this: our team works 24/7 on investigating markets and tokens. We are on top of press releases, news, rumours and inside information. We have personal contact with the people behind a project and we are doing technical analysis on tokens. This all has led to an overall 89% succes rate on our trades. Want to trade as a pro? Join the club! The first month is on us, after that you only pay 20$ a month for our advise and updates.
Yes, Get access!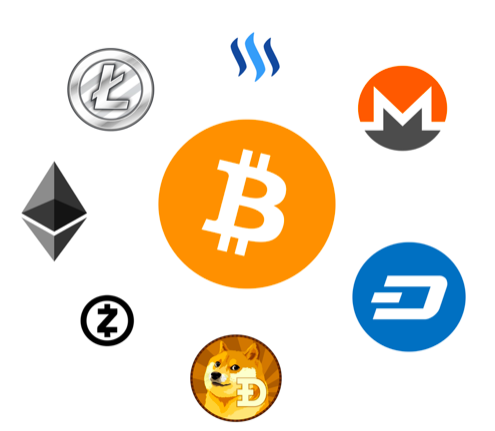 PRICING PLAN
Get our updates and trade like a pro!
MEMBERSHIP
$20
Receive updates on our investments before we send out the word to the world.
Updates on our token picks for mid/long term
Technical analysis, instant news, inside information and much more.
Receive $5 per month for every friend that signs up!

Start free trial
The best out there
Crypto Coin Traders is doing the best we can to be the number 1 trading tool in the cryptocurrency community  We are constantly upgrading and expanding and you can be a part of that!
Privacy
Your privacy is very important to us. We will do everything in our power to secure your private information and will never share this with others. Your payment is secure through our partners PayPal and of course Bitcoin.
REVIEWS
What People think of our service
I try and keep on top of crypto news through Reddit and Bitcointalk, but there's plenty I miss. I like cryptocointraders.ORG because it fills in those gaps. First trade earned me more then a year subscription costs.
Cryptocointraders.org strikes the perfect balance, providing a succinct summary of the latest news while offering the reader the chance to dig deeper
The world of cryptocurrencies is so exciting and Cryptocointraders.org curates a great digest to give me the news that matters every week. Their signals have been great. Telegram updates works well.
REFERRAL PROGRAM
Invite your friends to join CryptoCoinTraders.org
Earn $5 cashback for every friend you refer!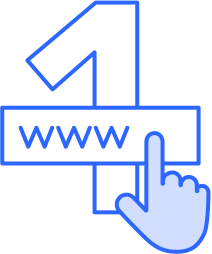 Share unique link
Send your unique referral link via email or share it on Facebook, Twitter or other social media platforms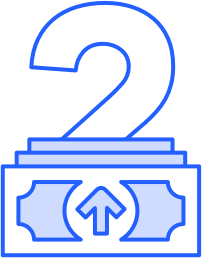 Your friend Signs up
Let your friends sign up for our monthly buy list with your unique created url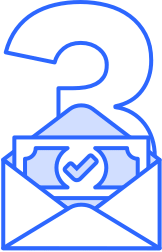 Claim your reward
When your friends signup successfully for our monthly buy list, you'll receive a cash reward!
Start Earning Now
The information provided from Cryptocointraders.org and accompanying material is for informational purposes only. It should not be considered legal or financial advice. You should consult with an attorney or other professional to determine what may be best for your individual needs.
Cryptocointraders.org and it's members do not make any guarantee or other promise as to any results that may be obtained from using our content. No one should make any investment decision without first consulting his or her own financial advisor and conducting his or her own research and due diligence. To the maximum extent permitted by law, Cryptocointraders.org disclaims any and all liability in the event any information, commentary, analysis, opinions, advice and/or recommendations prove to be inaccurate, incomplete or unreliable, or result in any investment or other losses.
Copyright 2017 Cryptocointraders.org – All Rights Reserved