Affiliate Program.

Earn $20

a month in revenue for every friend you refer.


Hello, passive income. Just imagine every signup $$ rolling to your wallet as a thank you from your friends for using the Crypto trading bot


Login/register
This is what you will earn per month!

Earn $20 per month for every friend you refer.

How to start?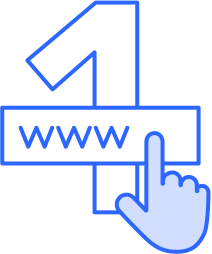 Share your unique link
Share your unique referral link via Email or via Whatsapp, Twitter or any other social media platform.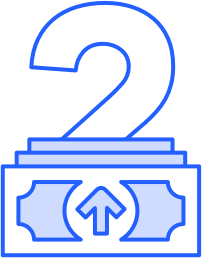 Your friend starts too
Your friends signs-up, The more customers you attract, the more revenue you get.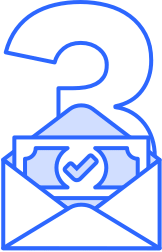 Claim your reward
With every successful purchase you will receive $20 per month from us!
Login/register